Opening a practice in a dream location
Dr Anna Thomas-Mergler loves living and working on North Stradbroke Island. Buying her own practice there was the icing on the cake.

  5 minutes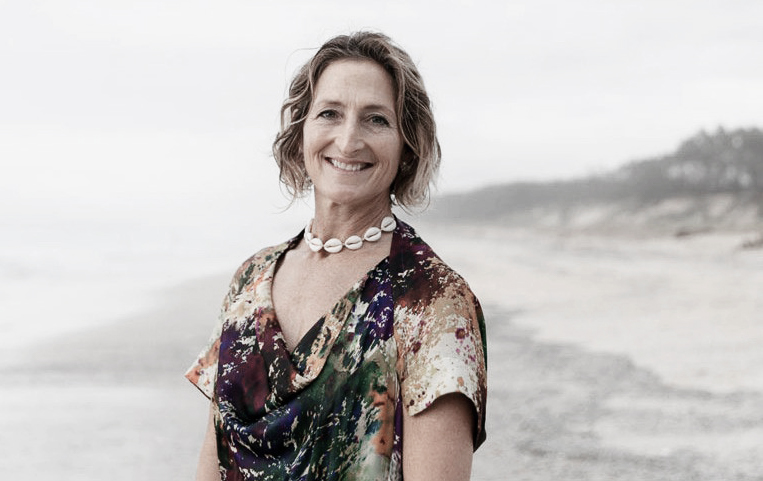 Dr Anna Thomas-Mergler has lived and worked on Queensland's North Stradbroke Island for over 18 years. For 16 of those years, she was happily employed in a practice in the small coastal town of Point Lookout. While the island has a permanent population of about 2 500 people, the numbers explode during the holiday season. Over Christmas, Easter and long weekends, the Point Lookout practice treats the locals and many tourists suffering from an array of illnesses and injuries.
The practice owner approached Dr Thomas-Mergler to see if she would be interested in taking over. Not only would it mean purchasing the property and the business, but Dr Thomas-Mergler also saw an opportunity for a little expansion.
"There was a space available very close to the practice where I thought I could bring in some allied health practitioners," she says. "There's a lot of people who live on Straddie who don't want to travel by boat to the mainland to access these kinds of services. I thought it could be a real valuable addition to our general medical practice."
Of course, the first thing she had to do was get financing in place.
The wise accountant
Dr Thomas-Mergler's accountant suggested she contact BOQ Specialist to discuss her plans. "My BOQ Specialist consultant, Colin Taylor, was really genuine and helpful," says Dr Thomas-Mergler. "He offered to come over and meet me, and I was impressed with his level of professionalism."
BOQ Specialist not only helped her purchase the existing practice but put finances in place for the creation of the allied health space nearby.
"We freshened up the second premises and they look fantastic," says Dr Thomas-Mergler. "There are now two rooms available where dieticians, audiologists, massage therapists, physios and an osteopath can set up and treat patients. Most of these therapists have set days but there are a couple of practitioners who float across different rooms when they aren't being used. We may even have some beauty services in the future. I'm thrilled to be able to offer holistic care to the people of Straddie."
Making it easy
Now the proud owner of her own medical practice, Dr Thomas-Mergler wanted to offer the best care possible to her valued clients. She put together a list of new equipment she wished to purchase, and once again approached BOQ Specialist. They organised a line of credit for equipment purchases and set up appropriate bank accounts for the doctor. "It was all so easy," she says. "Not only do they offer a personalised service, they understand the requirements of a medical practice. It's very liberating in that respect."
It was around this time that Colin pointed out that there was sufficient funds in their self-managed super fund (SMSF). He suggested the option to put these funds to work. As it turned out, Dr Thomas-Mergler already had her eye on another investment opportunity.
Golden opportunity
North Stradbroke Island is essentially a closed market as properties rarely come up for sale. However, when one house finally went on the market, Dr Thomas-Mergler's husband, who is a property developer, had earmarked it as very desirable.
Once again, it was time to talk to Colin.
"After consultation with our bank and Colin, we purchased the house through our SMSF," says Dr Thomas-Mergler. "We always intended to lease it out; it's actually rented by one of the doctors who works in my practice. It has been a great investment that is also very tax-effective."
Dr Thomas-Mergler still sees an opportunity to expand in the future. "While we are pretty happy at the moment, I have a few ideas for down the track. While that is still a little way off, I would definitely go through BOQ Specialist again. All my experiences have been so positive and impressive."
Thinking about starting or growing your practice? Click on the link to find out more about our tailored financial solutions for setting up a practice. Or ready to take the next step? Contact us to find out how we can tailor a practice finance solution for you, or call us on 1300 160 160.
Subscribe to Best Practice
Our bi-annual magazine which features case studies from our clients and gives you first hand examples of how we can help you to grow your business.