How can BOQ Specialist assist veterinary professionals?
BOQ Specialist's experience and dedicated service to vets comes from experience working with the sector for over 30 years. Our team of veterinary finance specialists understand all of your business needs and personal finance requirements. Whether you are purchasing a practice, buying equipment or need to open an everyday savings account, BOQ Specialist will be there with you every step of the way.

Key benefits we offer to vets
Enjoy personalised service from your dedicated financial specialist

Take advantage of long-term support to help you successfully build your veterinary practice

Benefit from the knowledge that comes from partnering with a market leader

A comprehensive understanding of the veterinary industry's particular financing needs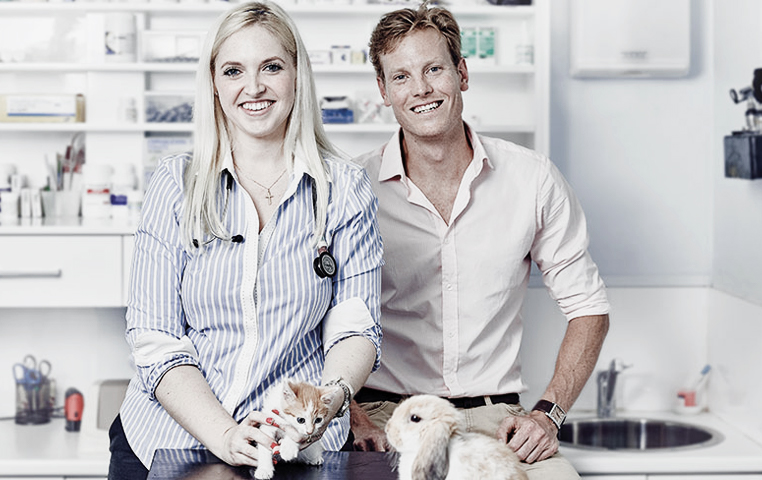 "We were able to borrow the full amount to purchase the business with minimal fuss. This was something a traditional bank probably would never have done."
- Drs Lewis Hunt and Caroline Wood from Collaroy Plateau Vet Clinic in New South Wales
Are you an AVA member?
At BOQ Specialist, being an AVA member has its rewards. To find out more about our member benefit offering, click here.
Why BOQ Specialist?

We have been providing distinctive banking services to clients in niche market segments for over 30 years. We aim to build lasting partnerships with our clients through focus, experience and dedication.
 "We have no doubt that BOQ Specialist will be there, right by our side, so we are excited about realising our dream. We feel very lucky that we have the right team and their ongoing support to help us move forward."
- Drs Holly Goldring and Ashley Young
"We had a relationship and we've been very happy with the excellent level of service. Thanks to BOQ Specialist, we've been able to order some high-ticket items, which will create a more holistic practice from the outset."
– Drs Matt and Vanessa Palmer
Find out more about how we support vets: