How can BOQ Specialist assist doctors and medical specialists?
BOQ Specialist's experience and dedicated service to doctors comes from experience working with the sector for over 30 years. Our team of medical finance specialists understand all of your business needs and personal finance requirements. Whether you are purchasing a medical practice, buying equipment or need to open an everyday savings account, BOQ Specialist will be there with you every step of the way.
Key benefits we offer to doctors and medical specialists
Enjoy personalised service from your dedicated financial specialist

Take advantage of long-term support to help you successfully build your medical practice

Benefit from the knowledge that comes from partnering with a market leader

A comprehensive understanding of the medical industry's particular financing needs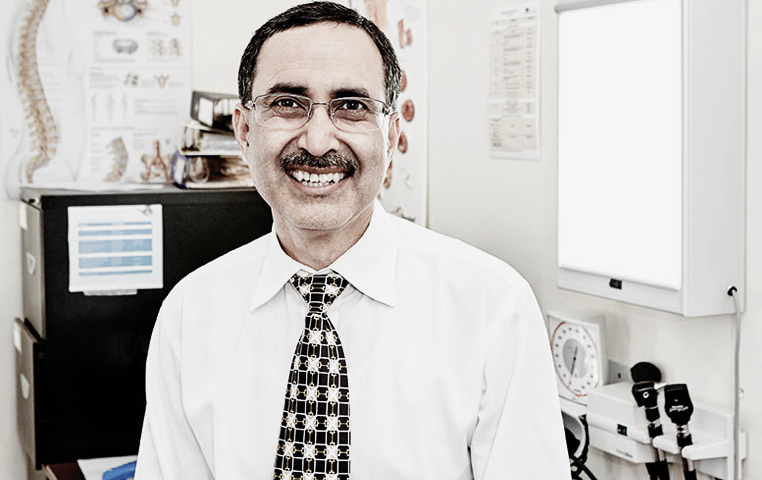 "BOQ Specialist went far beyond my expectations in many ways. I'm glad that there is a bank that is in tune with the dynamics of our profession and understand it inside out"
- Dr Sushil Anand from Allcare Medical Centre in New South Wales

Why BOQ Specialist?

We have been providing distinctive banking services to clients in niche market segments for over 30 years. We aim to build lasting partnerships with our clients through focus, experience and dedication.
"BOQ Specialist consultants were flexible in meeting with us and were always readily accessible by phone when we had questions. They liaised directly with our accountant regarding more technical issues ."
- Dr Sadasivam Suresh and Dr Scott Burgess
"The product and service
BOQ Specialist provides is excellent. They have excellent ideas in loan construction, requested minimal administrative burden [and made] the daunting process simple and easy."
– Dr Julian Fidge and Ms Kim Ching
Find out how we have helped doctors achieve their goals: