How can we help you drive away with the right car loan?
Buying a car is all about a multitude of choices – colours, makes, models and optional extras.
If a car gives you freedom of choice, why be limited to a car loan that doesn't offer the same? We offer a wide choice of tailored car loan solutions and go to great lengths to give the financing that's right for you.
Not only do we offer competitive interest rates and flexible repayment structures, our automatic approval and instant loan documentation process helps remove speed bumps along the way.
Upgrade or purchase a new car by 31 December 2023 and save $495 on establishment fees*
Between our limited time offer and end-of-year dealership promotions, there's no better time to talk to us about your car finance needs.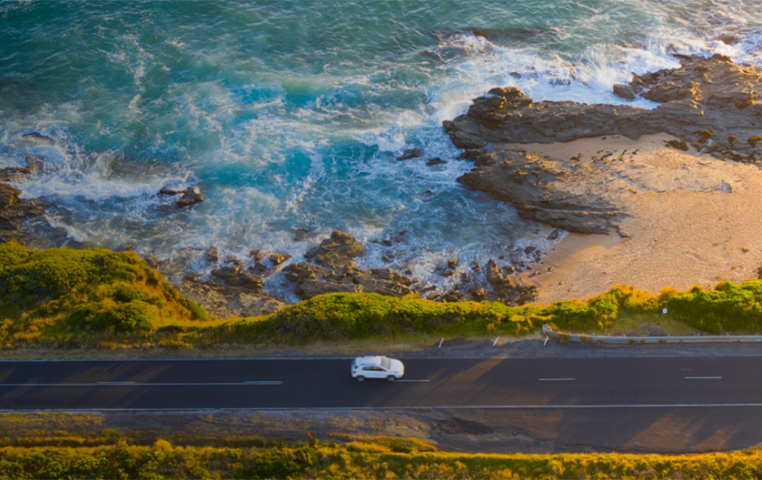 Car loan benefits:
Tailored car loan repayments to suit your cash flow needs

Competitive car loan interest rates

Flexible terms of up to eight years

Available for both new and used vehicles

Option to finance for business or private use

Can be structured for an individual, company or trust

Use your BOQ Specialist credit card to purchase your car or make loan repayments and earn reward points at the same time. A 1.5% processing fee applies.