The BOQ Specialist Visa Platinum card
The BOQ Specialist Platinum card is a niche credit card with exceptional benefits that earns uncapped Qantas Points on spend and is exclusively available to doctors, dentists, vets as well as students or graduates within these professional fields.

  1 Qantas Point for every $2 spent on eligible purchases  in Australia

  1 Qantas Point for every $1 spent on eligible international purchases

  Bonus partner specials

  Complimentary travel insurance
  

  Concierge and Front Line Access provided by Visa
 

  Personalised service
  24/7 purchase security through Verified by Visa and Orion


  $150 p.a.

  Up to 55 days interest free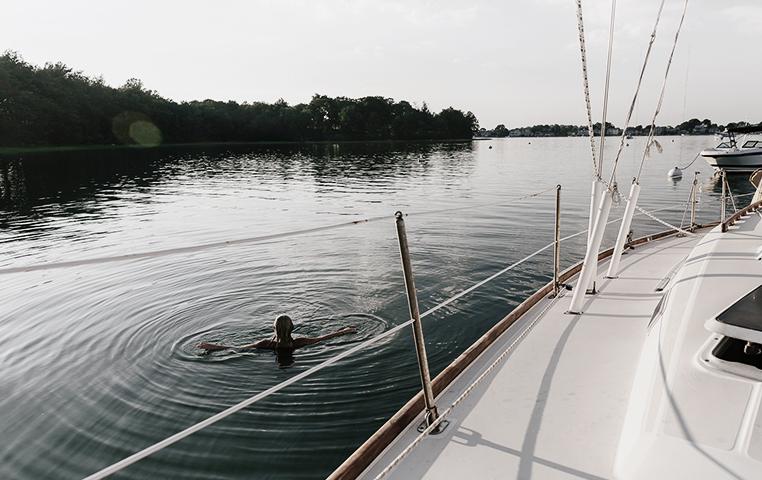 Find the credit card that is right for you
Our credit cards come with an exciting range of premium benefits. You'll find it's easier than expected to earn, enjoy and relax.  Choose from and apply for two different BOQ Specialist Visa credit cards – Platinum and Signature.