We understand the value of your qualifications and we see your potential
BOQ Specialist is a market leader within the Australian medical, dental and veterinary finance space. Our long history of working with students and graduates means we have a deep knowledge of the unique challenges they face. Our expertise comes from our deep experience and knowledge of the professions we work with, and partnership comes from taking the time to get to know our clients individually and nurturing them throughout each stage of their career.
Finance for medical students and graduates
Key benefits we offer to students and graduates

Traditional banks only lend you money if you can prove that you don't need it. We know better. We know that your degree is worth gold and are willing to back you, even if you haven't started work yet.

The final years of your degree are designed to prepare you for work in the real world. At the same time, we can help you prepare for life in the real world, getting you started financially through access to a range of products tailored specifically for students.

With BOQ Specialist, you'll have a dedicated personal banker and access to our 24/7 Client Service Centre.


You may also be interested in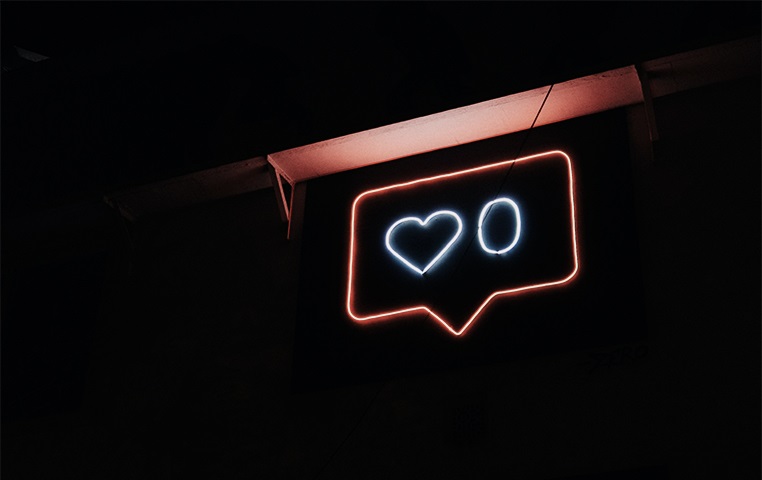 Facebook
Like us on Facebooook to keep up to date with our latest student offers, event information, competitions and more.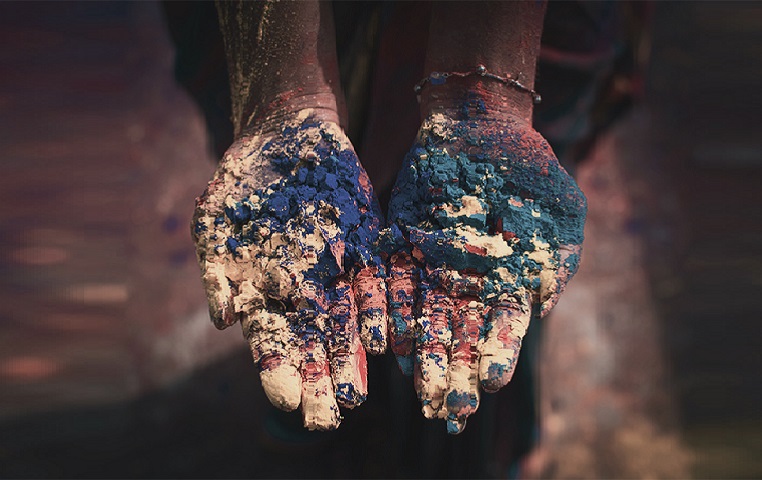 FutureFocus grants
Our FutureFocus grants are designed exclusively for medical and dental students to alleviate some of the financial pressures of an overseas placement, ensuring students can focus on contributing to the lives of others in a developing community.  
Find out how we have helped other young professionals achieve their goals