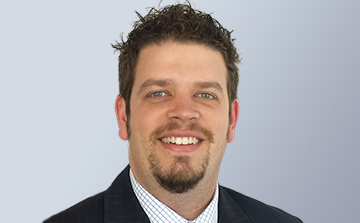 Tristan has worked in BOQ Specialist for 6 years with a mix of commercial and residential lending. He has a deep understanding of his clients needs and takes an empathetic approach thanks to his 10 years of broker experience.
Our self-service platform is accessible to our accredited brokers and provides all the information you need to help you deliver the right business lending solutions to your business clients sooner, including;

pricing requests

calculators and tools

and industry policy guidelines across our niche segments.
Phone: 0447 975 402

Address: Suite 5, 121-129 Hutt Street, Adelaide SA 5000