Your next property move starts here
Thinking about buying your first home or an investment property? Planning to sell up and downsize or move into a bigger space? Or maybe you are ready for that sea change or tree change you've been dreaming about?

Whatever your next property move is, it pays to understand the market. Our free property report provides the insights you need to buy and sell with confidence.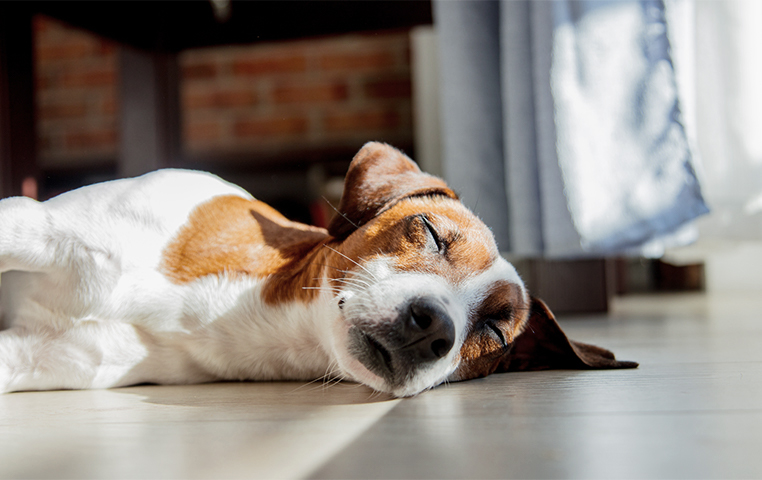 Property reports for anywhere in Australia
From the size and layout of the property to the year it was built and sales history, find out all the important details you need to make your next property move a good one.
Discover your new neighbourhood 
Find out about your potential new neighbourhood with suburb insights including details of houses for sale, recent property sales and median prices by suburb, local schools and more.  
Property value report
Find out the estimated value of the property you want to buy or sell with property estimates based on available market data and comparative property sales. 
Home history report
When it comes to property, making the best decisions is all about having the right information. Get access to the property overviews that real estate agents have.  
Looking to discuss home loan options?
Our dedicated team of home loan specialists have worked with many doctors, dentists, vets and accountants over the years to help them find the right home loan, that suits their individual needs. 

Talk to one of our financial specialists today for more information on our home loans.
You may also be interested in: