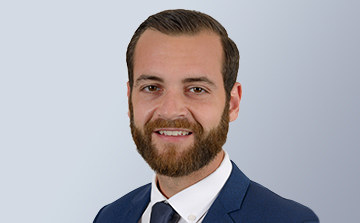 Juan is a residential home loan specialist with 7 years' experience. He is dedicated to providing tailored financial solutions to doctors, dentists and vets. Juan's expertise is working with self-employed clients and understanding their unique financial requirements.
Our self-service platform is accessible to our accredited brokers and provides all the information you need to help you deliver the right business lending solutions to your business clients sooner, including;

pricing requests

calculators and tools

and industry policy guidelines across our niche segments.
Mobile: 0429 020 176

Address: Level 21, 255 George Street, Sydney, NSW, 2000