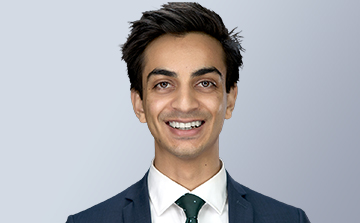 Rohan is a finance specialist with over 5 years' of experience in a mix of commercial and residential lending. He is dedicated to developing relationships with brokers through bespoke solutions to medical and dental professionals.
Our self-service platform is accessible to our accredited brokers and provides all the information you need to help you deliver the right business lending solutions to your business clients sooner, including;

pricing requests

calculators and tools

and industry policy guidelines across our niche segments.
Mobile: 0437 910 156

Address: Level 49, 120 Collins Street, Melbourne, VIC 3000